Abrasive Wheel Training Course
Course details:
This abrasive wheel training course includes all the necessary requirements to meet the Safety in Industry (abrasive wheels) Regulations, 1982. The act requires that training is compulsory for any employee mounting abrasive wheels in the workplace. The training required is outlined in Regulation 9.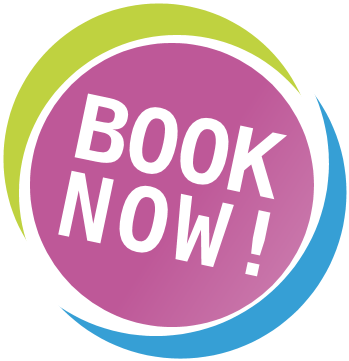 Other legislation taken into account in this course is the Health and Safety at Work Act 2005 and the General Application Regulations 2007.
This course is about the selection and mounting of abrasive wheels and not the safe use of the equipment.
Course aim:
enable candidates to select and mount abrasive wheels safely in accordance with the regulations.
Course content:
methods relating to the mounting of abrasive wheels
hazards arising from the use of abrasive wheels and precautions which should be observed
how abrasive wheels are marked with regard to type and speed
correct methods of storing, handling and transporting abrasive wheels
functions of all components used with abrasive wheels, including flanges, washers, bushes and nuts used in mounting. Knowledge of the correct and incorrect methods of assembling all components and of correct balancing of abrasive wheels
methods for testing and inspecting wheels for damage
requirements of the regulations
how to dress a wheel correctly.
Who is this course aimed at?
Any employees mounting abrasive wheels in the work place.
Delegate assessment:
Practical and theoretical assessment at the end of the course.
Duration:
Four hours.
No. of delegates:
10 maximum per course.
Certification:
Certificate to each delegate valid for three years.