Health & Safety Training
Maintaining compliance with all the Health & Safety At Work Act 2005 and all its regulations can be complicated, and that's where we come in. We provide the complete range of training courses delivered to OHSAS18001 standard by a qualified IOSH approved training provider.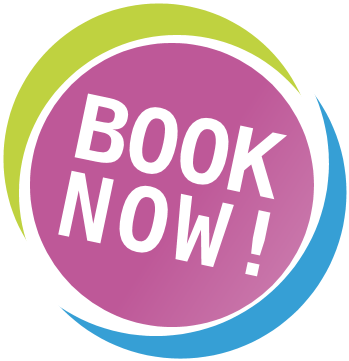 Whether you need a tailor made service, or an off the shelf package we are here to help. Our training can be delivered in house or in our state of the art mobile training pod at your workplace.
Alternatively you can prebook some of our courses which are run in various locations from our mobile training pod.
Click below for more details of our individual courses. If what you are looking for is not listed here, we are happy to tailor a course to your needs.