Safety Representative Course
Course details:
This safety representative course applies all the direction given by section 25 of the Safety, Health and Welfare at Work Act 2005, outlining the requirement for employees to select and appoint a safety representative from amongst their number by agreement with their employer.
It provides all the skills required to fulfil the role as a safety representative and provides detailed tuition on how safety representatives should perform their duties, along with all the necessary tools and information to perform those duties.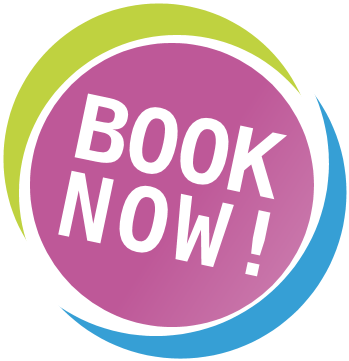 Course aim:
describe the role and function of the safety representative
identify hazards and assess the risks associated with common workplace hazards
know the relevant safety legislation and apply it to both employer and employee
be able to emphasise the importance of workplace inspections
know how to investigate accidents and put in place corrective measures
be able to access information relevant to the role of the safety representative
be informed of the importance of the safety statement.
Course content:
day one:

introduction
what is health & safety
Irish health & safety legislation
role of the safety representative.

day two:

safety management systems including safety statements
hazard identification and risk assessment
active and reactive monitoring.

day three:

identifying workplace hazards
dealing with workplace hazards
information sources
action planning.
Who is this course aimed at?:
Any person who wishes to be come a safety representative in the workplace.
Delegate assessment:
Practical assessment during the course and theoretical assessment at end of course.
Duration:
3 days
No. of delegates:
12 maximum per course.
Certification:
Certificate to each delegate valid for three years.