Mobile Training Pod
Our Mobile Training Pod is a state of the art classroom that makes it easier to access training for your organisation. Whether it's an off the shelf training package or one we design specifically for your company's needs, we can bring our Pod to your site and conduct the course in situ. Our mobile training pod is also available for hire.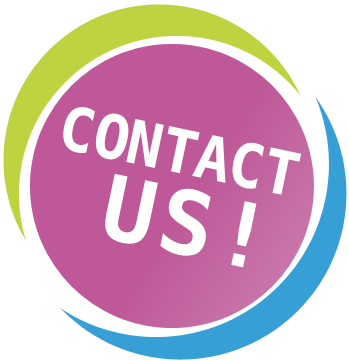 The benefits include no additional training costs for your employees such as travel, food or accomodation. Your staff are off work only for the duration of the training. There's no commuting to and from the workplace. The Pod also eliminates the need to organise an in-house training room.
Pod key features:
Room for 12 participants, each with a table. Tables can be taken away if required.
50 inch screen providing focal point in classroom which each participant can view.
A modern and spacious classroom with plenty of natural light creates a focused and enjoyable training environment.
Air conditioning provides comfortable training all year round.
Pod runs from the mains or independently from a silent generator.
What is a mobile training pod?
The mobile training pod is a purpose-built classroom designed specifically to deliver training at your business premises, either in the public or private sector.
Along with dedicated space for 12 participants to learn, the unit is flexible enough to allow a demonstration to take place.
The pod also benefits from additional space whereby a canopy is deployed on the side of the pod. This is totally enclosed when complete and measures 6ft x 18ft.
How it works
On-site at your company:
We visit your company and set up the pod in a convenient location accessible to the participants.The pod requires an approximate space of 40ft x 10ft to manoeuvre into. If required, we can visit your premises the day before to set up the mobile training pod to ensure prompt training the following morning.
Your industrial estate:
If your company does not have the capacity to fill a class, there is an alternative.We can visit your industrial estate on a predetermined day where you have already pre-booked your course on our website.The benefits are that if you only have two people requiring specific training, you can send them that day to the pod for a prearranged training session. They will also be joined by participants from other companies. This is subject to demand.