Fall Arrest Equipment Training Course
Course details:
According to the Health and Safety Authority (HSA), 33 per cent of all work fatalities in the workplace in 2009 were due to a fall from a height. This important fall arrest equipment training course highlights the various fall protection equipment available and the correct way to use them.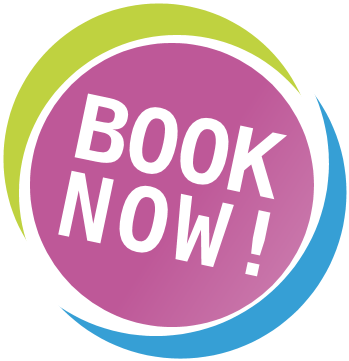 Work at height is work in any place, including a place above, or below ground level, where a person could be injured if they fell from that place. Access and egress to a place of work and working near or adjacent to fragile materials can also be work at height. The Working at Height Regulations 2007 state you should use work equipment and other measures to prevent falls where working at heights cannot be avoided.
Course aim:
be familiar with the main aspects of working at heights legislation
be familiar with the various types of fall arrest protection equipment
know how to put on fall arrest equipment correctly
be familiar with the correct storage of fall arrest equipment.
Course content:
what is working at heights?
working at height regulations
working at height statistics
fall arrest equipment
service life
pre-use visual inspection
fitting, use and attachment
care and storage of fall arrest equipment.
Who is this course aimed at?:
All employees whose job includes working at height no matter how infrequent.
Delegate assessment:
Practical and theoretical assessment at the end of the course.
Duration:
Three hours.
No. of delegates:
12 maximum per course.
Certification:
Certificate to each delegate valid for three years.