Manual Handling Training Course
Course details:
According to the Health and Safety Authority (HSA), 37 per cent of all non-fatal accidents in the workplace in 2009 were caused by poor manual handling. This manual handling training course identifies the skills and techniques involved in safe lifting, putting down, pushing, pulling, carrying or, moving a load – therefore helping to reduce the risk of back injury.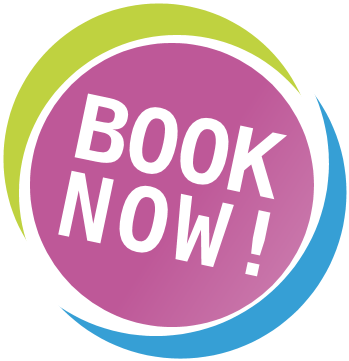 In the General Application Regulations 2007, manual handling is dealt with specifically in chapter four. It specifies that all appropriate measures shall be taken to avoid or reduce the risk, particularly of back injury to employees.
Course aim:
be familiar with the main aspects of Manual Handling Legislation
be familiar with the structure of the spine
be able to describe and apply the eight principles of Safe Manual Handling to Manual Handling Tasks in the Workplace.
Course content:
objective
back pain statistics
origin of back pain
law
specific manual handling hazards
spinal cord structure
good handling techniques
demonstration
practical
Who is this course aimed at?:
Any employee whose is required to lift materials equipment etc in the workplace.
Delegate assessment:
Practical and theoretical assessment at the end of the course.
Duration:
Three hours.
No. of delegates:
12 maximum per course.
Certification:
Certificate to each delegate valid for three years.