Driver Hours
Driver fatigue plays a signifcant role in accidents involving heavy commercial vehiciles. Tiredness can cause loss of concentration or even lead to a driver falling asleep at the wheel. For this reason there are regulations governing the driving time of professional drivers.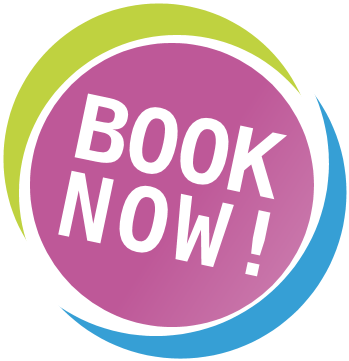 At mobiletraining.ie we can educate you on when it is safe and legal for you to drive and when it is not.
The key requirements are that you must not drive without a break for more than 4.5 hours.
After driving for 4.5 hours, a break of at least 45 minutes is mandatory. You can distribute that break over the 4.5 hours.
For more than nine hours per day or 56 hours per week. This may be extended to 10 hours no more than twice during a week
More than 90 hours in two consecutive weeks
There are also strict regulations regarding the average working time and the amount of rest that must be taken daily and weekly.
To arrange a drivers hours training course for you or your professional drivers please call 058 21753 or This email address is being protected from spambots. You need JavaScript enabled to view it..