First Aid for Schools/Teachers
Course details:
This course gives the basics of First aid to teachers who are working in an environment with children where accidents can happen. The contents of this course focus primarily with the first aid of children and was built in consultation with numerous School principals. By completing this course it will give all teachers the peace of mind of knowing what to do in the event of a minor accident or more serious accidents. It also deals with the medical conditions which Teachers may come across on a daily basis such as the use of an epi pen for diabetes and others.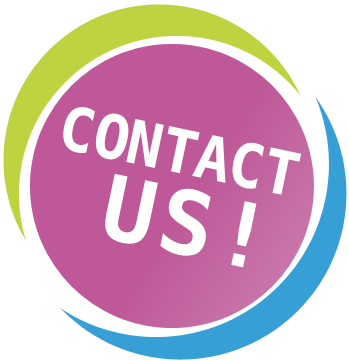 Course aim:
Teachers to have the basic knowledge of First aid and the scenarios they may come across
Teachers to be ready in the event of an accident in their school.
Course Content
Day 1 (2 Hours)

Introduction
CPR & AED training for a child
Choking in a child
Asthma

Day 2 (2 Hours)

Altered level of consciousness/shock
Epilepsy
Diabetes
Fainting
Fractures/ soft tissue injury
Wounds & bleeding
Facial/ head injury
Nosebleeds
Who is this course aimed at?:
All teachers both primary & Secondary.
Delegate assessment:
Oral knowledge assessment at the end of the course.
Duration:
four hours which can be split into 2 * 2hr sessions
No. of delegates:
10 maximum per course.
Certification:
Certificate to each delegate valid for two years.
Testimonials