Audits
Health and safety audit:
Auditing is an essential part of an environmental health and safety management system.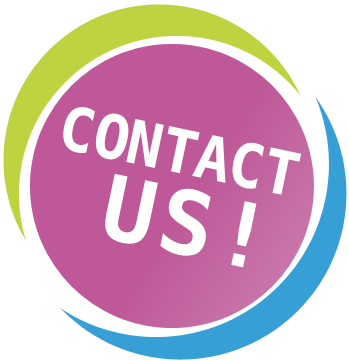 We provide an expert auditor who will identify gaps in your management system, and publish a report which will include recommendations. Our auditor will then help to develop corrective actions with your company if required.
Also part of the package is that one of your personnel will be allowed to accompany him/her while carrying out the audit. This person will then benefit from hands-on auditing.
Expert tuition will be provided to this person prior to the audit commencing.
Environmental audits:
We can deliver environmental audits, or a combination of environmental, and health and safety audits, which offer a time and cost saving to the client.
Third party environmental health & safety EHS audits:
We also carry out sole environmental, or combined EHS audits, for your company of third party contractors e.g. waste contractors.
We will visit their site, produce the audit, and publish the report with recommendations for improvements. We will then issue this report to your company. One of your company's personnel can also accompany our auditor on the audit.