Risk Assessments
Risk assessment details:
Section 19 of the Safety, Health and Welfare at Work Act 2005 states that 'every employer shall identify the hazards in the place of work under his or her control, assess the risks presented by those hazards and be in a possession of a written assessment (Risk Assessment) of the risks to the safety, health and welfare at work of his or her employees.'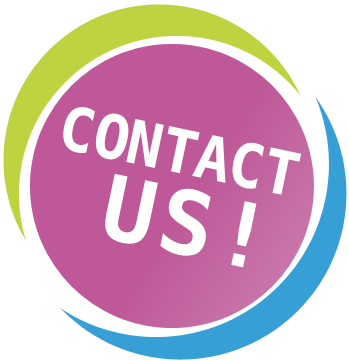 Risk assessment is an essential part of an environmental health & safety management system. We provide an expert risk assessor who will carry out the risk assessment you require.
We provide the following risk assessments, subject to your requirements:
General:
If you require a risk assessment of a general area, this is the ideal risk assessment for you. This risk assessment focuses on all general risks in a particular area, and does not focus on one specific topic.
Work equipment:
If you have new or existing equipment on-site which requires a risk assessment, we will provide a detailed risk assessment on the piece of equipment. It will take into account all the potential risks including assessing to zero access criteria.

We also offer the facility to conduct a desk based risk assessment at the design stage outlining all potential risks prior to manufacture of equipment.

When the equipment has been manufactured, we can accompany your engineer to the place of manufacture when the factory acceptance testing (FAT) is taking place.

Or, prior to that, we can carry out a detailed risk assessment of the equipment prior to it leaving the manufacturing site so that all issues can be identified and rectified.

Simulation use of the equipment should also take place at this stage as a guide. However, a further risk assessment can be carried out two weeks after the new piece of equipment has been in place, and in use, where guidance from the employees using the equipment is key.
Task specific:
This is a detailed risk assessment carried out on a particular task. It is sometimes used as part of a method statement outlining step by step the different parts of a specific job, and identifying existing controls, and suggesting other controls to improve the safety of a task.

We will carry out an in-depth step by step risk assessment on any task that you require to be risk assessed.
Chemical risk:
We will carry out a detailed specific chemical risk assessment on any task or piece of equipment where you are concerned that your employees are exposed to any chemicals, which through short or long term exposure, could be harmful to them.

We will classify the level of exposure, considering the occupational exposure levels (OEL) and the category of the chemical which the employee is being exposed to.
The scope of risk assessments can be determined by you, the client, or by the client in conjunction with mobiletraining.ie