Safety Statements
Our safety statement service:
Section 20 of the Safety, Health and Welfare at Work Act 2005 states that 'every employer shall prepare a written statement based on the identification of the hazards and the risk assessment carried out under Section 19, specifying the manner in which the safety and health and welfare at work of his or her employees shall be secured and managed.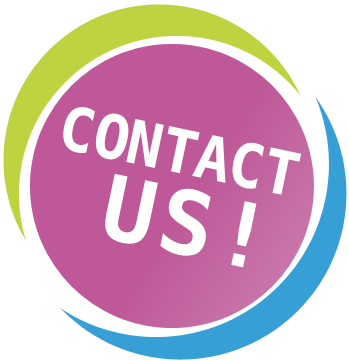 Safety statements are an essential part of an environmental health & safety management system.
We will develop the safety statement in conjunction with you, the client, ensuring all the risks are captured in a concise document.
We cater for small and medium enterprises, as well as multinational companies.
We also develop safety statements for sports grounds including rugby, soccer and GAA etc.
In some cases a safety statement is one of the criteria to access grant money. We will visit your club facilities and develop your safety statement from there.