Lock Out Tag Out (LOTO)
As an employer you are ultimately responsible for the health and safety of your employees and subcontractors working on your premises. At mobiletraining.ie we are here to help you maintain an accident free work environment.
Since the introduction of comprehensive Lock Out Tag Out systems, industrial accidents involving hazardous energies has decreased significantly.
Lock-Out/Tag-Out: (LOTO) A method of ensuring that equipment remains isolated from sources of energy during an intervention, thereby preventing the workers involved from being injured either by the hazardous energy sources themselves or as a result of unexpected operation of the equipment. Its underlying principle is that isolation is secured with a padlock.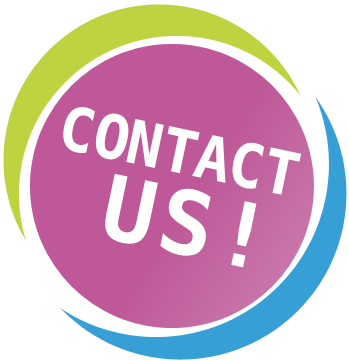 The types of hazardous energy that have the potential to cause injury include but are not limited to the following;
Electrical
Pneumatic
Gravitational
Hydraulic
Steam
Chemical
Thermal
Mechanical
Residual
In & out product
CIP circuits
Compressed air
Hot & cold water
Gases under pressure including steam.
The key principal of LOTO is that every operator remains in charge of the isolation until he has completed his work.
Our LOTO expert will work with you to assess your working environment, and put a LOTO system in place. This includes retrofitting machinery to best practice standard, but as importantly training staff so that a complete system is in place and in use, permanently. If required our consultant can remain on site fulltime for the duration of the project.
Examples of equipment used in previous projects which meet the 6S standard