Health & Safety Authority Compliance
How prepared are you for an inspection by the Health & Safety Authority?
Regardless of size your workplace is now far more likely to receive a visit from a HSA inspector than ever before in the history of the legislation.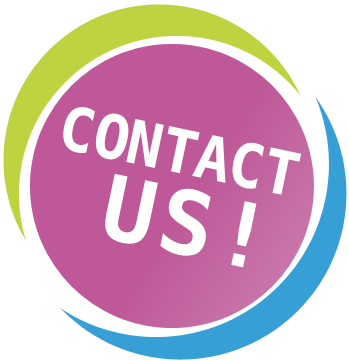 Are your employees safe at work?
Are their work practices safe?
Is your Safety Statement in place?
Are your training records up to date?
Remember, if it's not written down it didn't happen.
HSA Inspectors visit workplaces not only to ensure a Safety Statement is in place, but to assess how well developed the safety and health managements system is in the place of work.
As an employer you are ultimately responsible for the health and safety of your employees and subcontractors working on your premises. At mobiletraining.ie we are here to help you maintain an accident free and safe working environment.
Our health and safety training and consultancy will ensure that your company incorporates all the key elements of the OHSAS18001 health and safety management system. We also provide project management for a wide range of health and safety concerns.
Our gap analysis will identify the areas which don't comply with the OHSAS18001 system and will include available solutions.
Click on the links below for details of some of our training & consultancy services which will help prepare your company for a HSA inspection and ensure your workplace is safe for your employees.